handcrafted stoneware pottery for your
KITCHEN
Our handmade pottery is durable and functional, making it an excellent choice for everyday use. All kitchenware pieces are microwave, oven, and dishwasher safe.
Starting at $95, a place setting usually includes a dinner plate, a lunch plate, a bowl, and a mug. Orders can be customized based on your preference of style for each item.
Starting at $24, our mugs are as unique as those who drink out of them. We can customize a mug or a cup to fit all of your beverage needs.
Starting at $24, our hand thrown bowls are fully functional and each is unique. Our berry bowl is a top seller. A set of nesting serving bowls can complete any busy household kitchen.
Starting at $46, hand pieced or wheel thrown platters double as beautiful household decor when not in use to serve your guests.
Starting at $44, your favorite recipe can be baked and served in the same hand thrown baking dish. Best practice is to place the pottery in a cold oven and allow to come to temperature with the oven.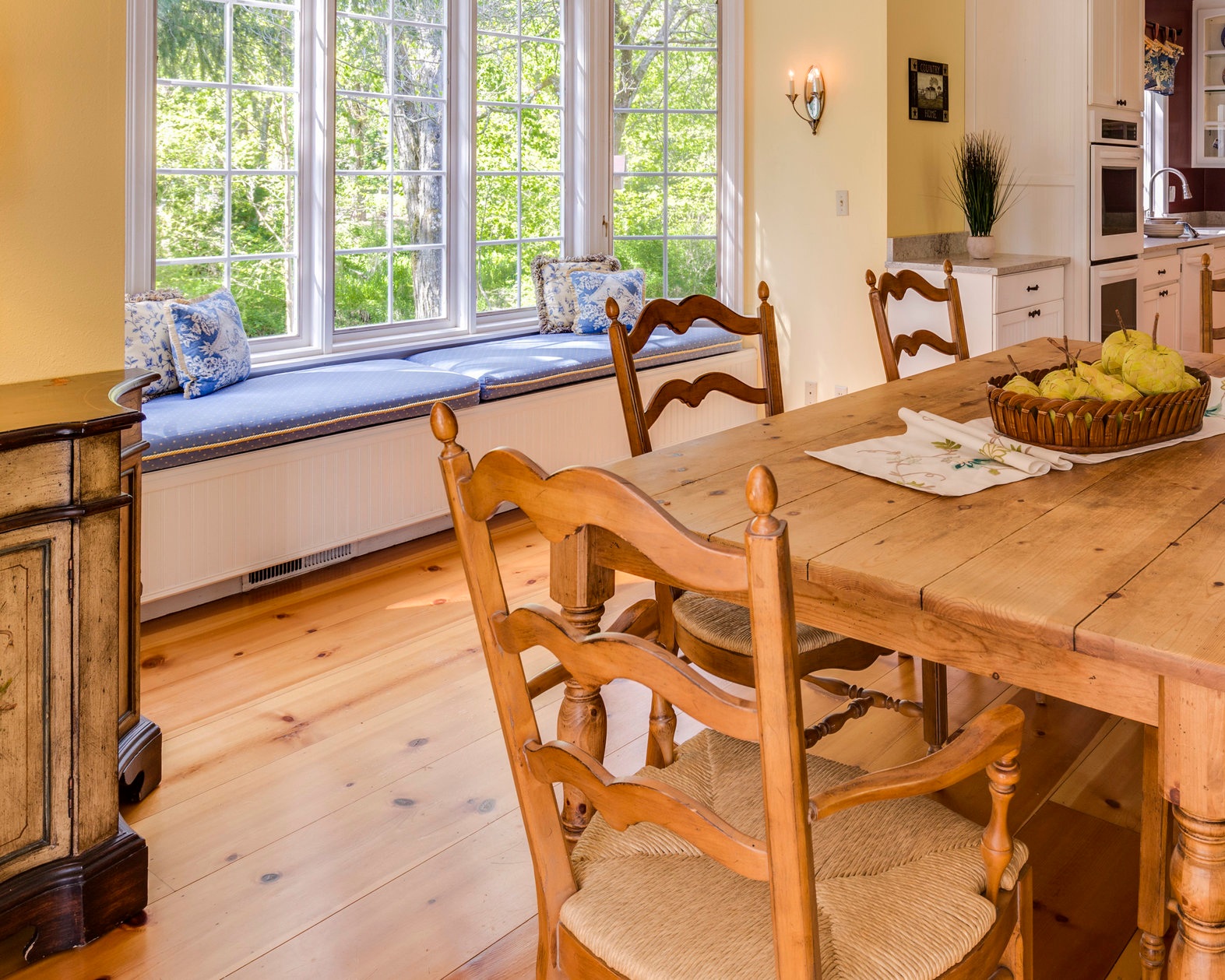 Our pottery often serves a dual purpose, both functional and beautiful decor for your kitchen and dining room once the meal is over .