Claybanks Pottery pieces are great gifts for every occasion
GIFT IDEAS
We specialize in using our creative and artistic talents to make functional beautiful pottery for any occasion. We love making your idea a reality for that perfect gift for a friend or loved one, and we welcome custom orders. Handmade, one-of-a-kind pieces from Claybanks Pottery are thoughtful, meaningful, and unique gifts for every occasion.
Just as no two pots are alike, no two couples are alike either. Our Wedding Bowl, one of our top sellers, can be personalized with the couples name and wedding date and comes inscribed with one of two loving quotes to choose from - Fruit of the Spirit or Love Bears all Things. Other wedding gifts that are favorites for us to give are a multi-functional pitcher full of fresh flowers, a large serving platter, a set of soup mugs or chopstick bowls , nesting serving bowl set or a pie plate.
Welcome a new little one with a gift of pottery to last a lifetime. Our baby dinnerware sets are made to be fully functional and a beautiful keepsake and can be personalized with baby's name and birthdate. While pottery may not seem like a gift for children, there are many items that will light up a child's eyes such as a piggy bank, a christmas ornament, name letters for their room, a pendant, or a"secrets" box.
Losing a loved one is heart wrenching and some of the most emotionally difficult pottery pieces we make are those that are being given in memory. A hand thrown pottery urn can be a loving, lasting tribute to one who has passed away. Families can also choose to have multiple smaller urns crafted so each can take home a memorial keepsake for their loved one. Consider a hand pieced garden sculpture or a beautiful planter ...We know it's difficult to think about, but we are happy to work with you to create a custom piece to best honor your loved one.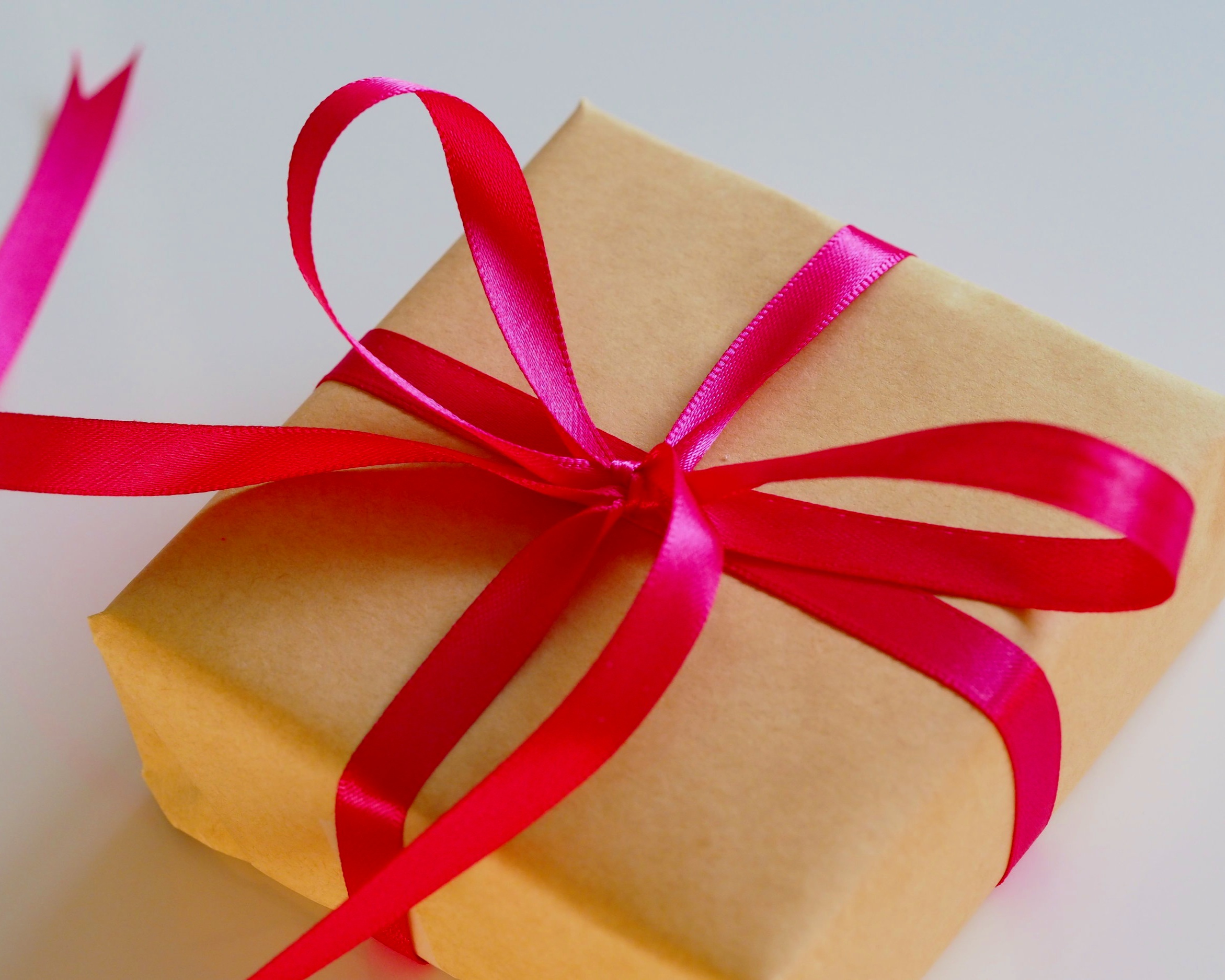 Handmade pottery pieces from Claybanks make unique, thoughtful gifts for every occasion. Not sure what to purchase as a gift? Consult with any our staff members. We love hearing from our customers about where each piece is going. We've heard some great ideas over the years, and we're always happy to pass them along!